I set Screen Sharing up on Ubuntu 18.04 but then found out none of my clients could connect to it.  After a little digging I found that in order to use VNC Viewer (or other software) from another computer that I had to disable encryption.  Yeah, not ideal but I need it to work.
First go to Settings and then "Sharing".  Make sure to turn the Slider in the upper right hand corner to the ON position.
"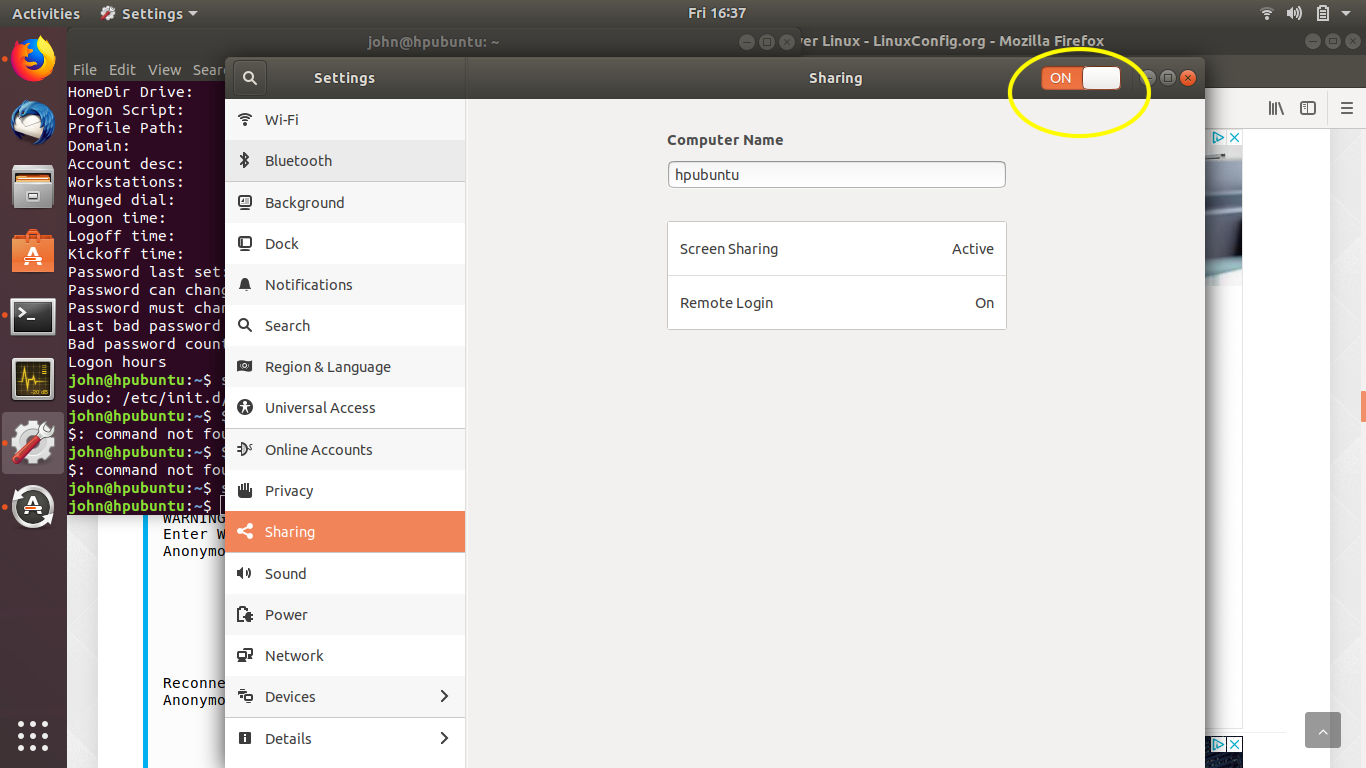 Now Click on the settings boxes below and make sure Screen Sharing is Active and Remote Login is ON.  Select your settings as below.  I required a password to connect.  Make sure the Network Interface is set correctly as well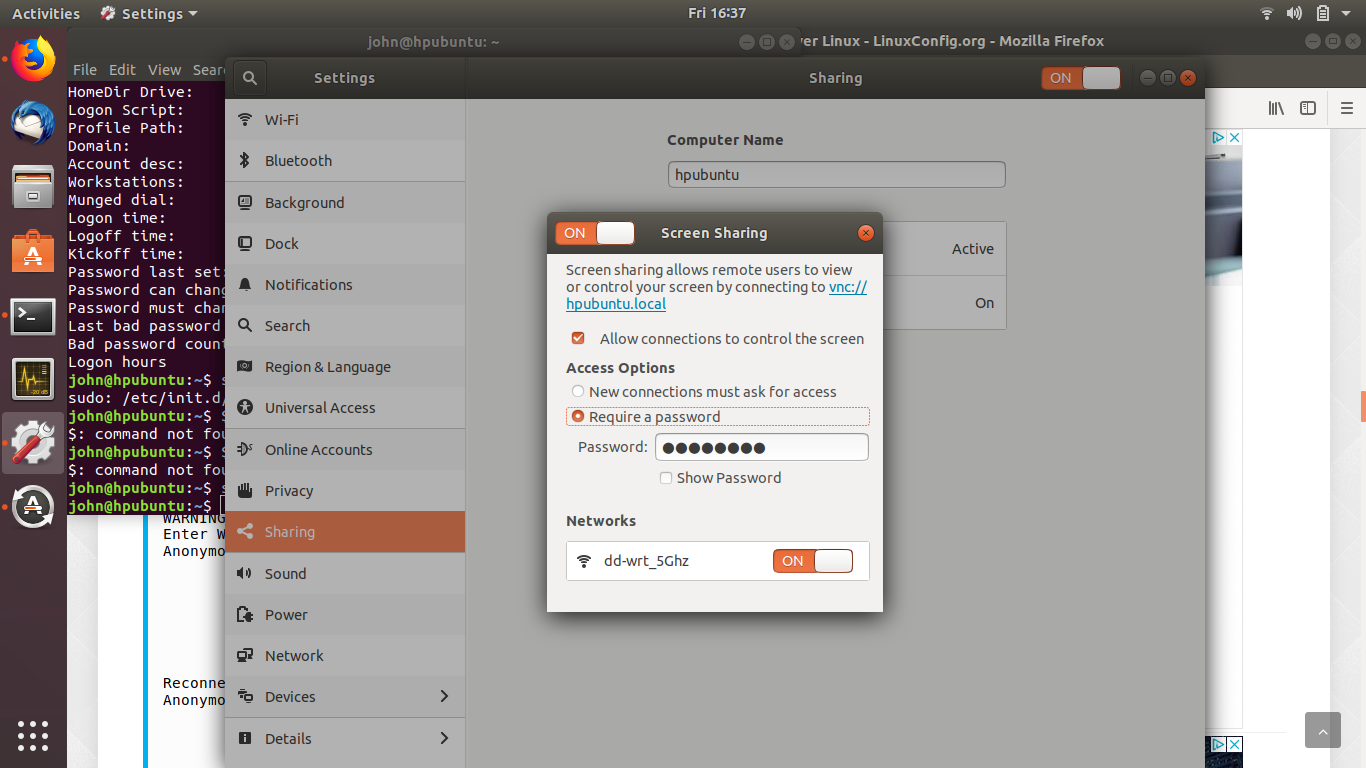 Now you need to install dconf-editor with this command:
sudo apt-get install conf-editor
Now open a terminal and type
dconf-editor
Now navigate to:
ORG > GNOME > DESKTOP > REMOTE ACCESS
Then find the "Require Encryption" setting and toggle it off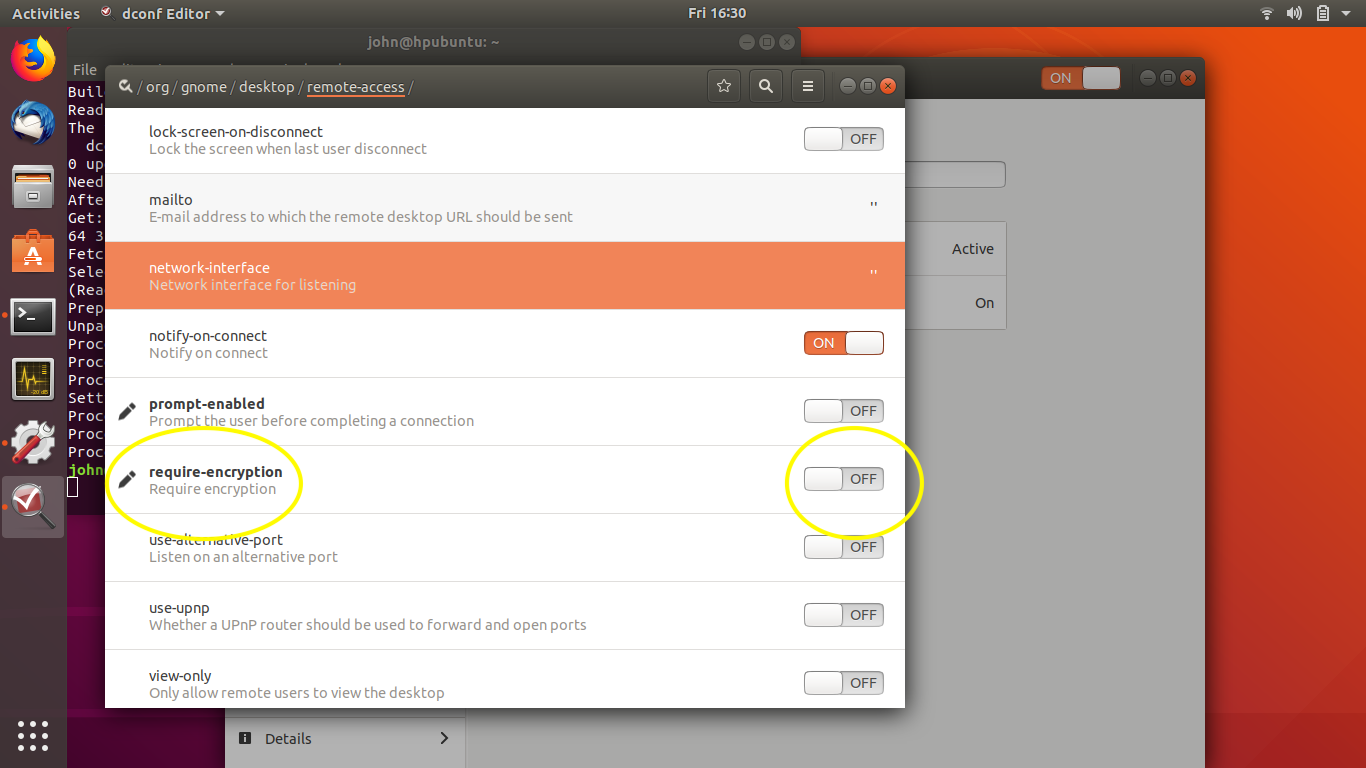 Now you can open your favorite VNC client and view your remote screen!