Not much in the way of content or discussion here.  Just my Pioneers.  I love the look of the 1970's era receivers, especially the Pioneer SX series.
My favorite.
Pioneer SX-980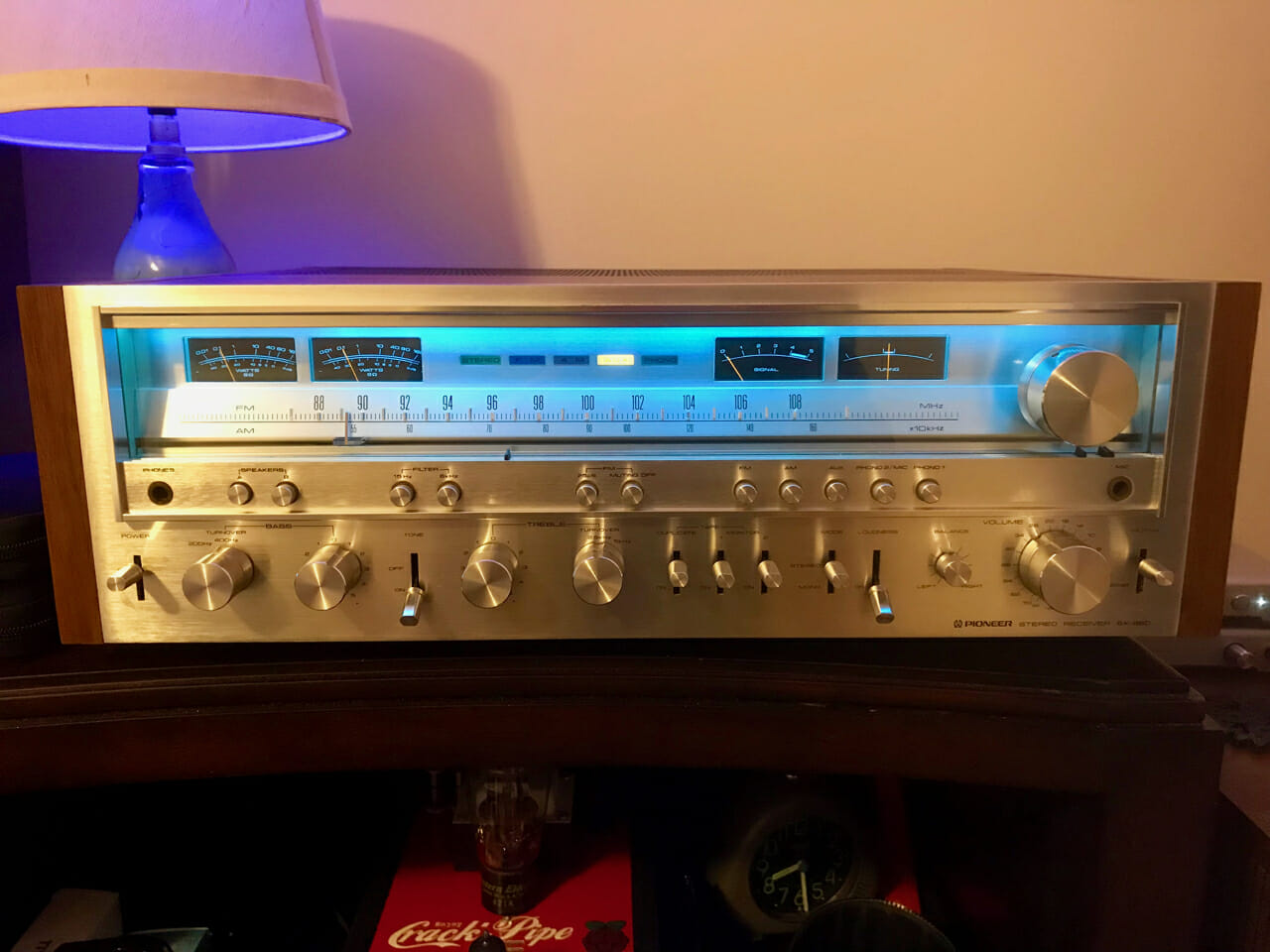 Pioneer SX-780 with Custom real wood case.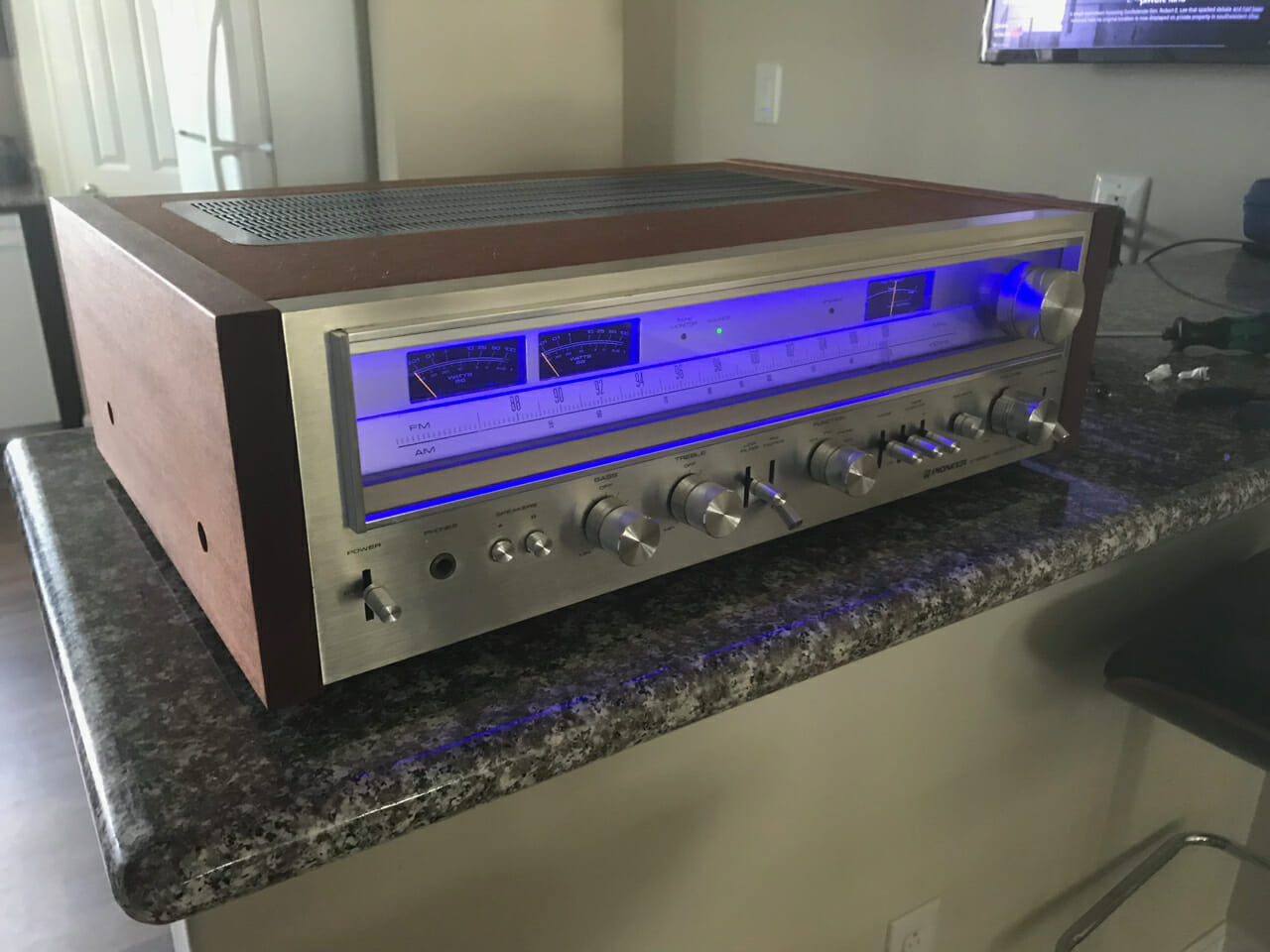 Lastly the SX-650.  Craigslist find.  Cleaned it up and re-veneered the case and stained with pecan/walnut finish.