I REALLY struggled hard to learn to use OP25 and once I figured It out I made a simple tutorial for myself to recreate on other computers and for others to use.  On my blog it is one of the more active pages and almost every week I get emails from people requesting help getting it working.  This is the page of instructions I made:  (there are a couple more pages that are Raspberry Pi specific but you'll have to poke around my blog to find them).
OP25 For Dummies – Or how to build a police scanner for $30 (Part 1)
I would LOVE to help everybody but alas, I met a hot neighbor lady walking dogs a few months back and she's cutting into my geek time!  Trust me when I say that I'm not complaining!
Most of the time I find that many users are installing Ubuntu under Virtualbox in either Windows or on a Mac and this is one of the most common errors: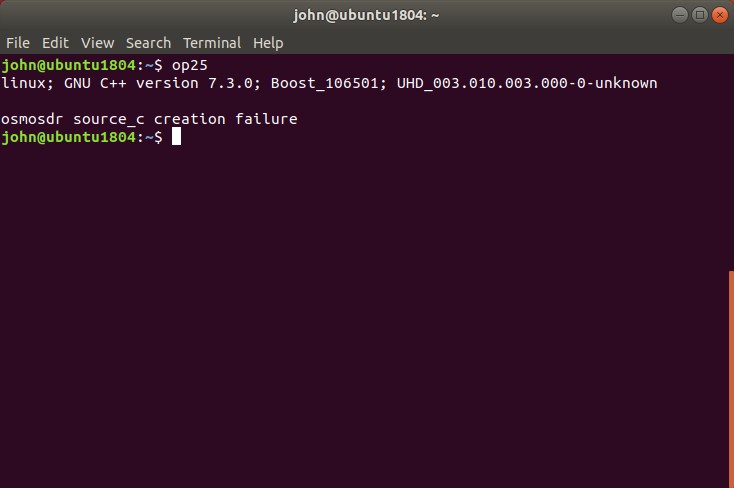 That may not be the only error you receive but it is the one I just received when I was recreating for taking screenshots.
Essentially the Virtual Machine Operating System is NOT seeing the RTL-SDR device.  And it is simple to fix!
Go to the bottom toolbar of Virtual box and look for a little device that looks like a pen.  Click on it and you'll get a pop up box of USB devices found.  Simply click on your RTL-SDR device and Bob is your Uncle.  Just make sure there is a check mark next to your RTL device (in my case a Generic Realtek).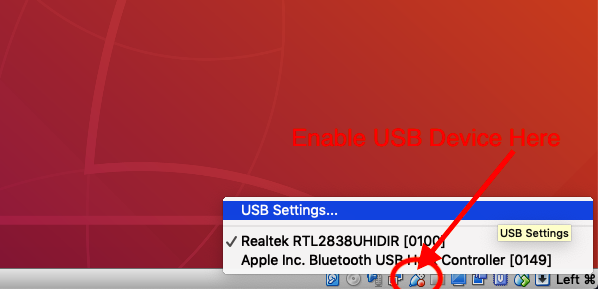 That's it.  NOW you should be able to launch OP25.  Here's an example of it working, not working, then working again from enabling and disabling the USB RTL device.
Woo Hoo!