OP25 is my FAVORITE police scanner program.  I track two trunked radio systems with ONE software defined radio.  My Uniden Police Scanner that does that costs $800.  This way costs about $30.
Anyway, I'm reading through some OP25 stuff today and I found out it has a web interface.  SAY WHAT?  Looks like this.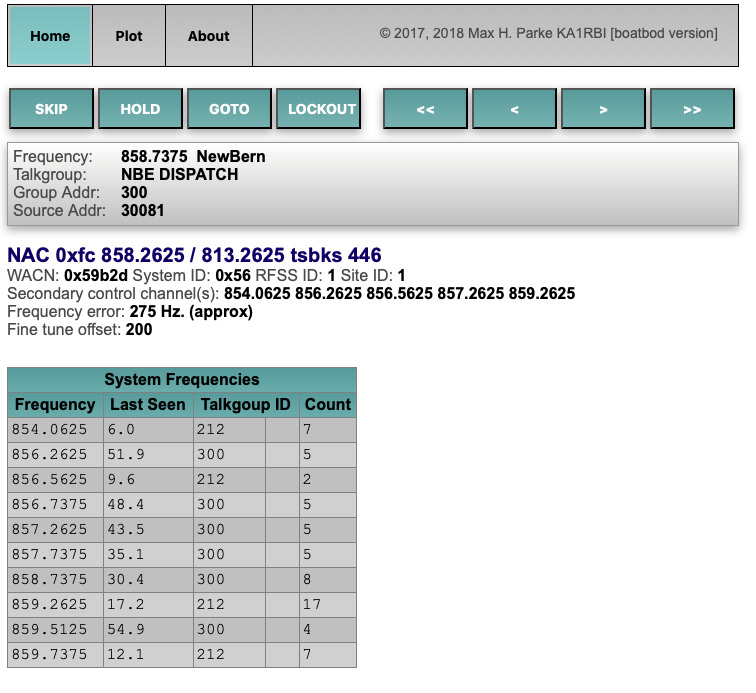 Which looks way better than this: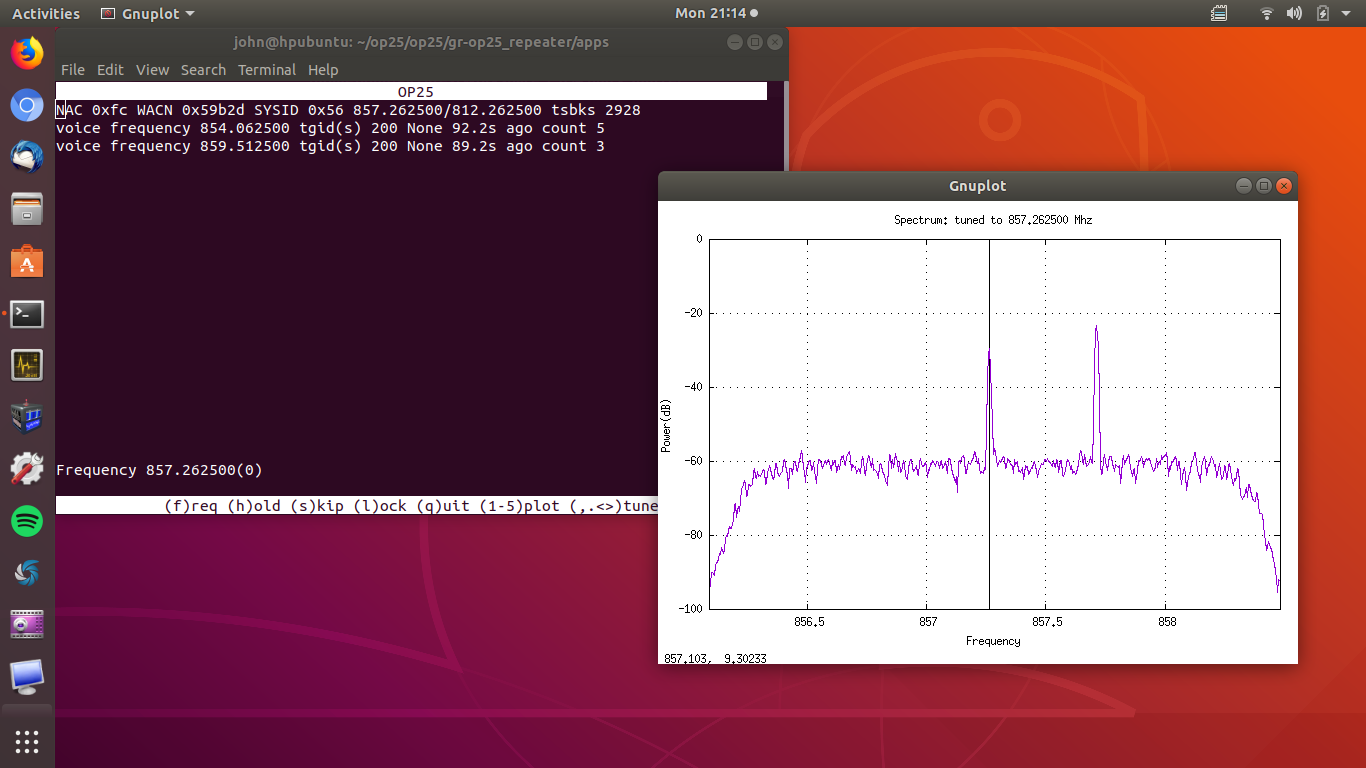 Yowsah!
Soooooo………how do you do it?  It's pretty easy but it only works with the latest commits to OP25.  Make sure to download and install the very latest version. Run the following 5 commands:
cd
git clone https://github.com/boatbod/op25.git
cd op25
./install.sh
sudo apt-get install gnuplot-x11

Now set up OP25.  I discuss that here. Not going through all that again.
Now on your start up command add the following to your rx.py command
-l 'http:0.0.0.0:8080'

Looks like this: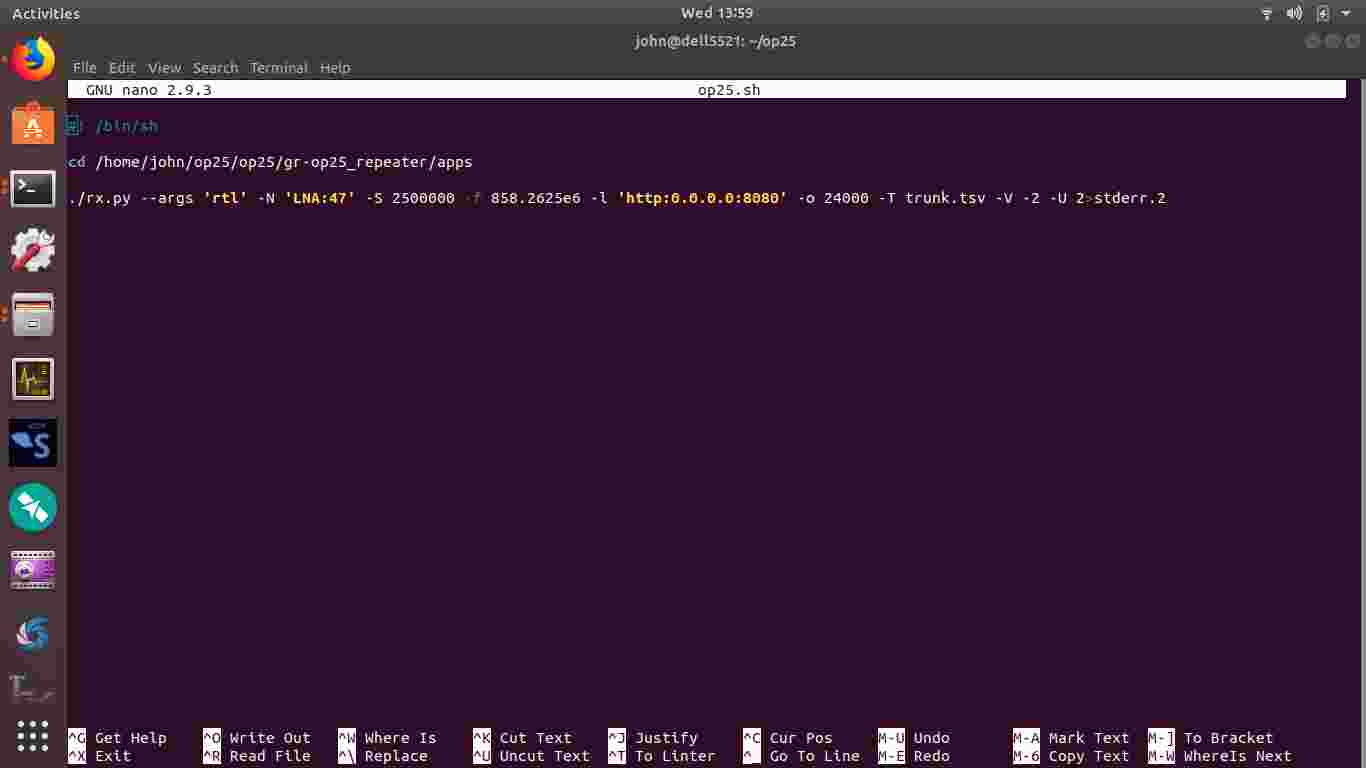 Whoo.  Now point your browser to "http://127.0.0.1:8080
You done did it.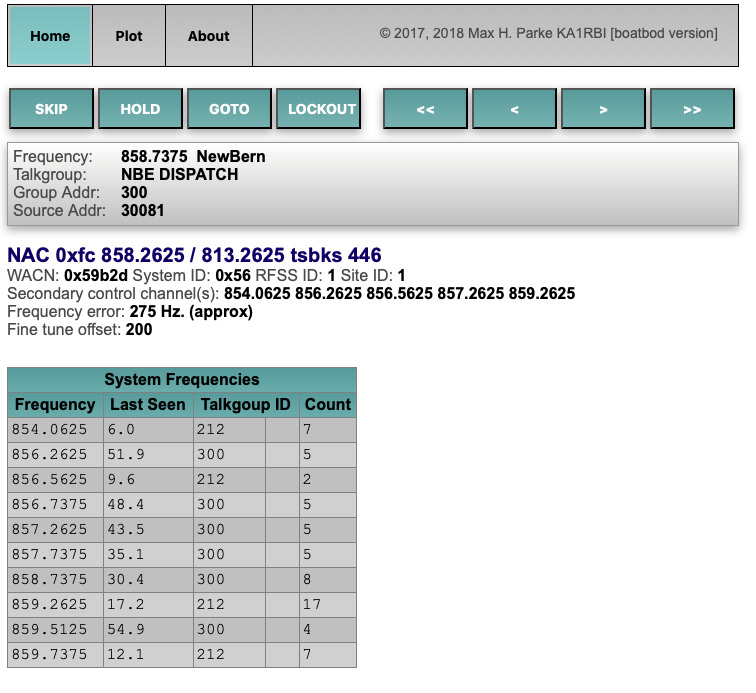 If you are on the computer that OP25 is configured to it is all good, you'll have audio. If however you listen from another computer on the network there will be no audio unless you follow the directions here.