I've loved pocketknives ever since I was a Cub Scout and got my first real pocketknife which looked something like the knife below.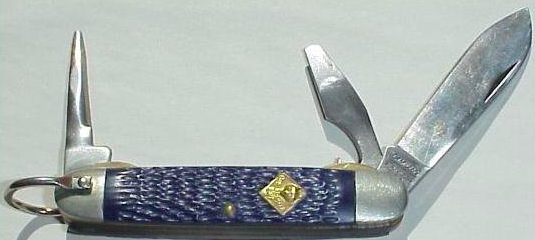 It had a SCREWDRIVER which I guess made it my first multi-tool.   Now I'm not into knives or blades, have no desire to cut anyone or myself but the concept of carrying around useful tools in your pocket has always fascinated me and it maybe did come from scouting where they taught you to always be prepared.
For years I've carried a SwissChamp which is a semi-gigantic pocketknife that has everything you'd want and nothing you don't want.  I keep it in my camper but it was my daily carry knife for YEARS and as great a knife as it is when you are out in the woods you need something a little bigger.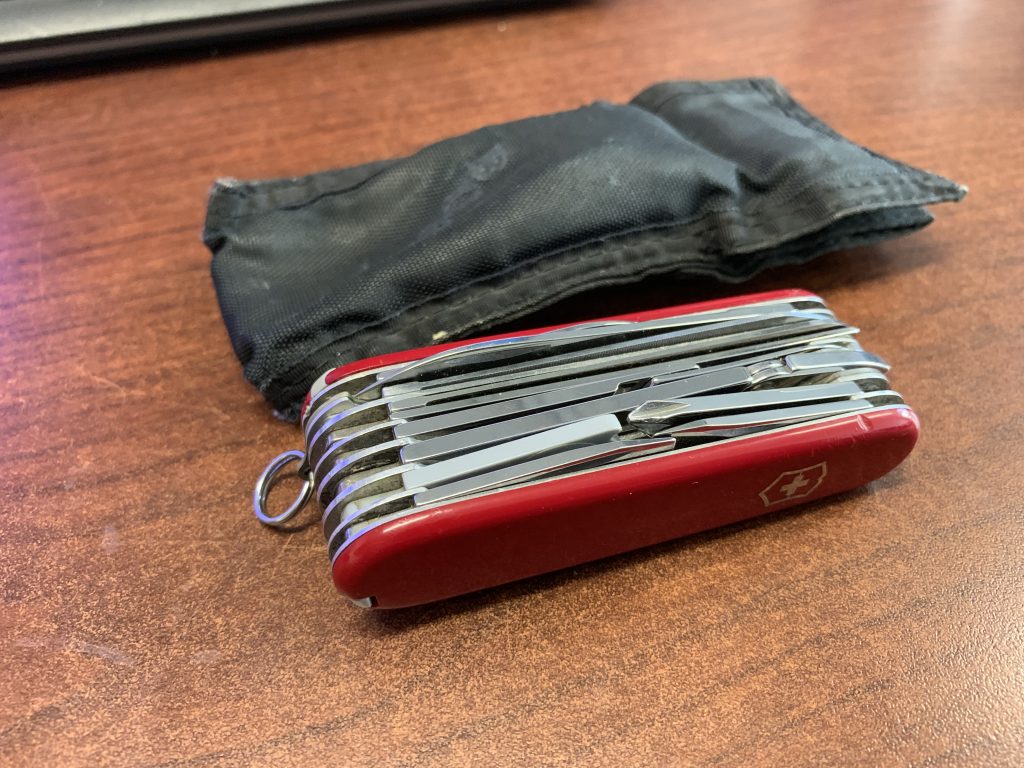 That led me to pick up a Swiss Army Rangergrip 178.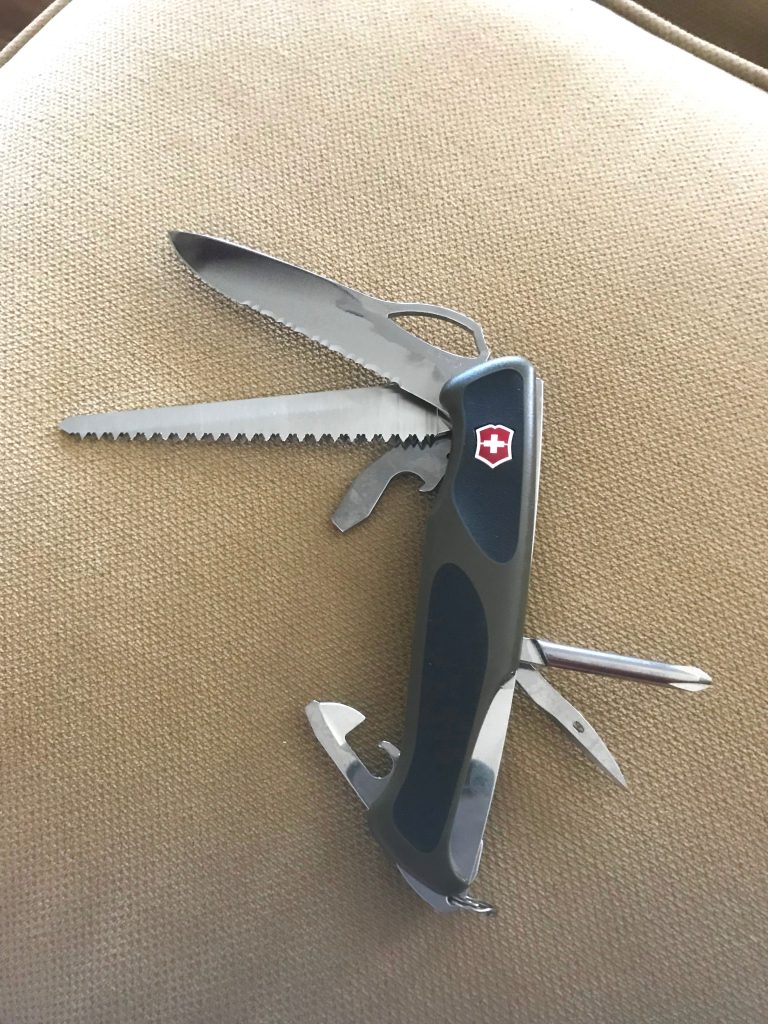 That is considerably better suited to being out in the woods and surviving or thriving.
Multi-Tools are so practical that I needed an everyday carry knife as well.  Well, I got two of them just in case.  The yellow knife is the EvoGrip S18 and the red one is the EvoGrip S557.  The S557 is considerably better equipped.  So I carry the S18 when I think I might not need too much multi-tool foo.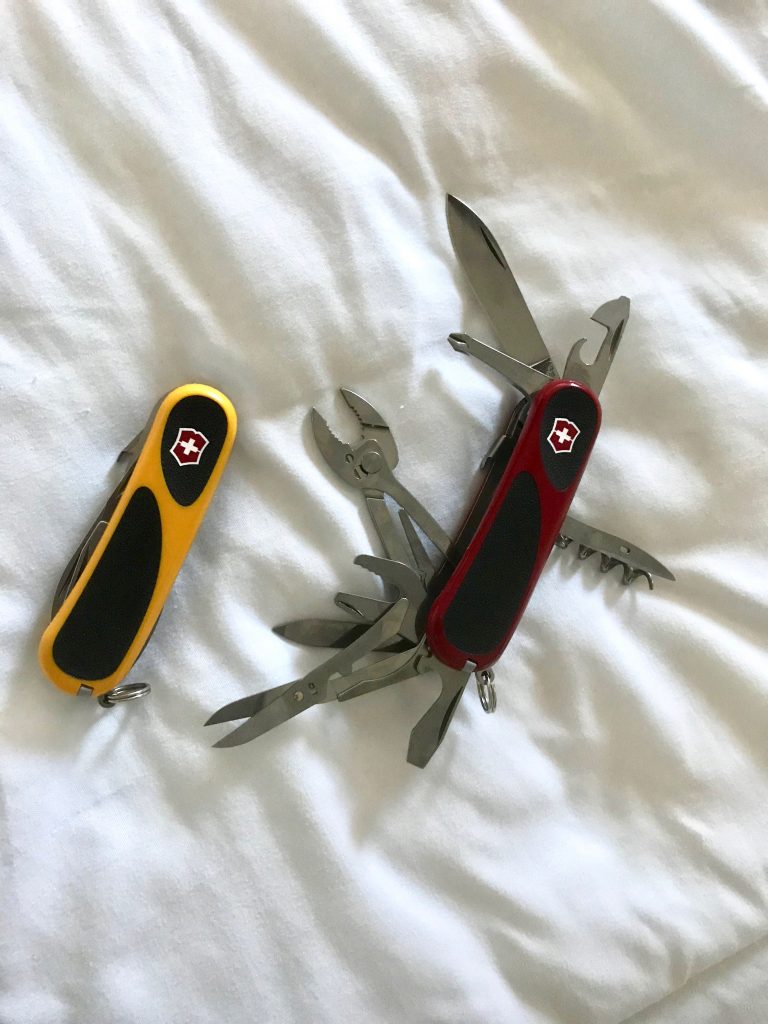 Once you are this far into it you might as well go for broke.   The Mac Daddy of Victorinox Swiss Army Knives is the SwissChamp XAVT.  Its the biggest knife they make and it is big time impractical to carry around and it is more of a collectors item than a multi-tool but boy is it ever cool.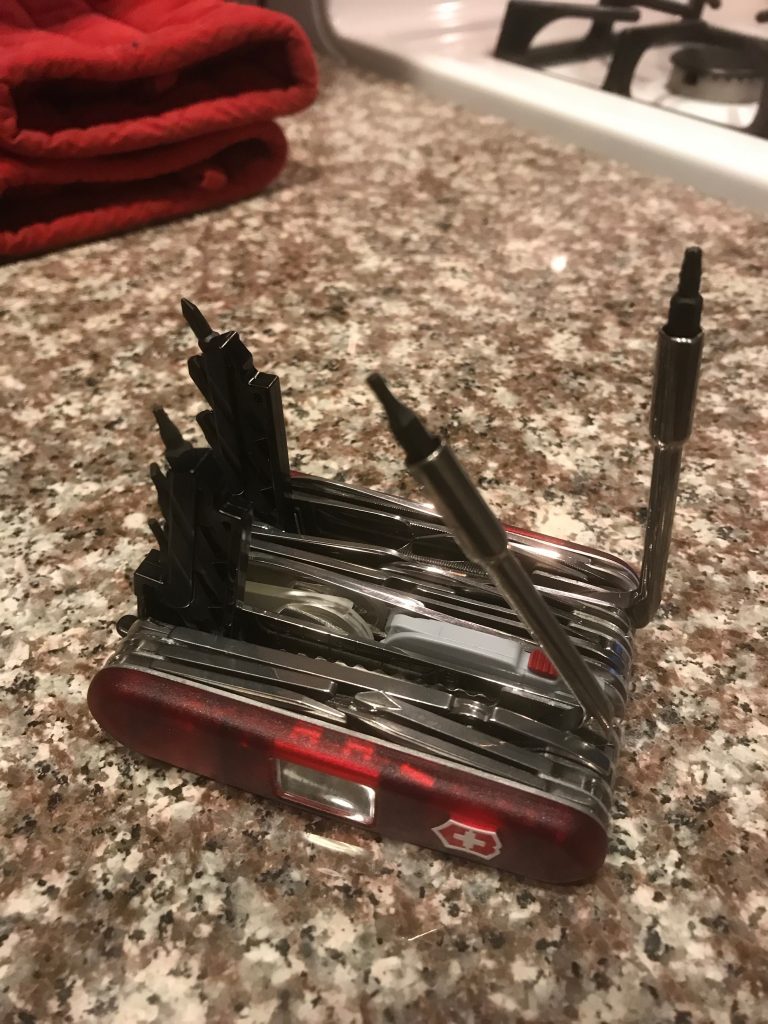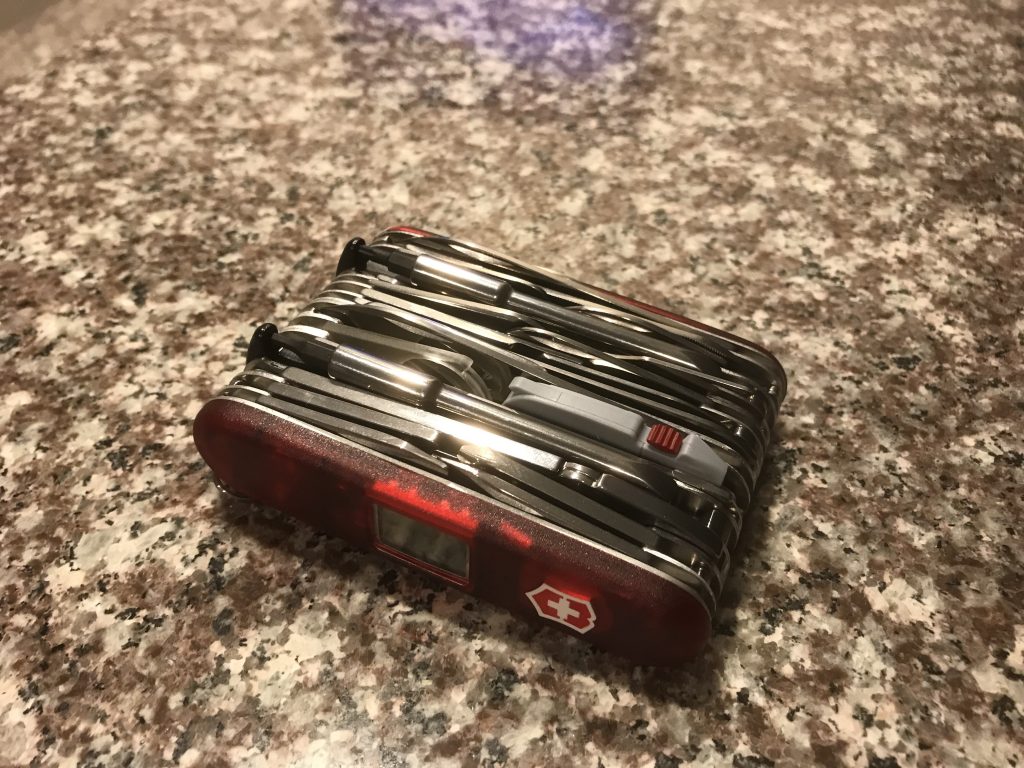 This knife is CRAZY COOL.  Finally you need one for the keychain.  Enter the Classic SD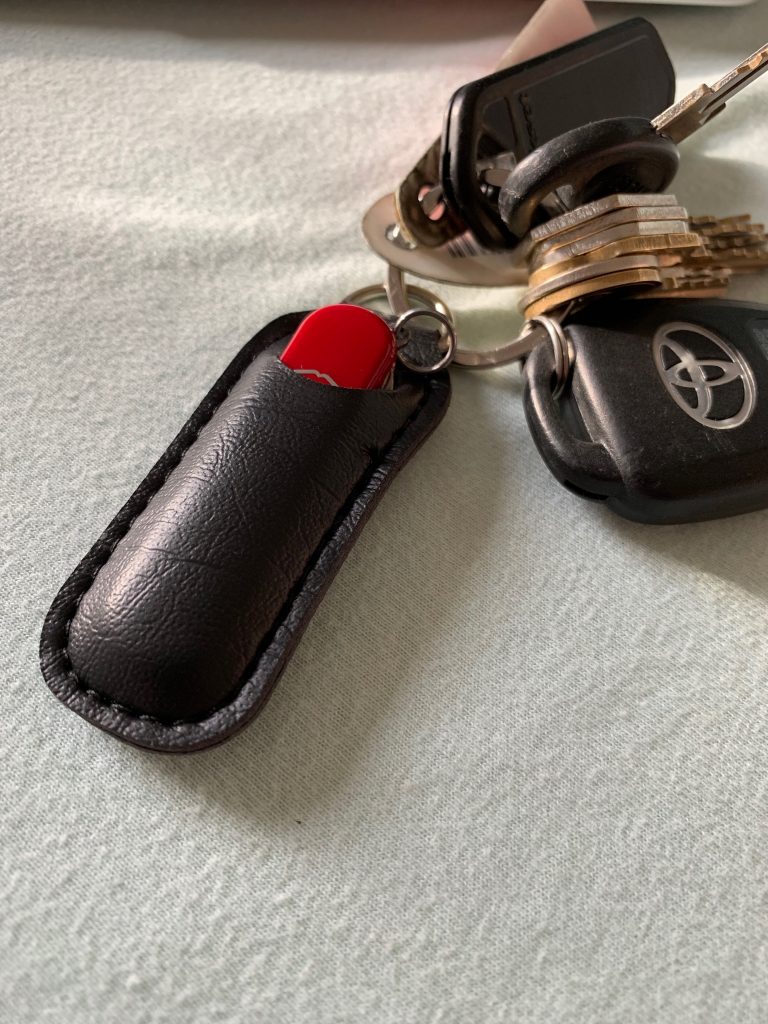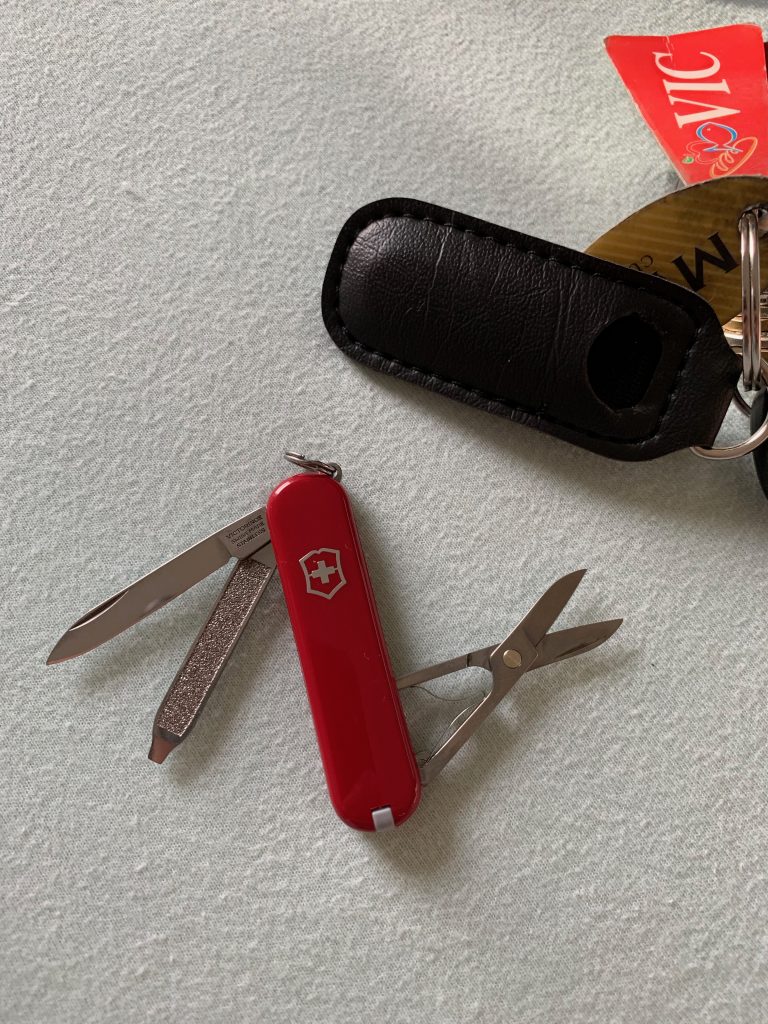 Having a multi-tool knife is all about being prepared.  For anything.
This isn't all the knives I have, there are several more but these are the day to day knives.  If you make me show one or two more it will be the Deluxe Tinker with an A-10 Warthog scale. (A "scale" is the outer colored plastic pieces on a Swiss Army Knife).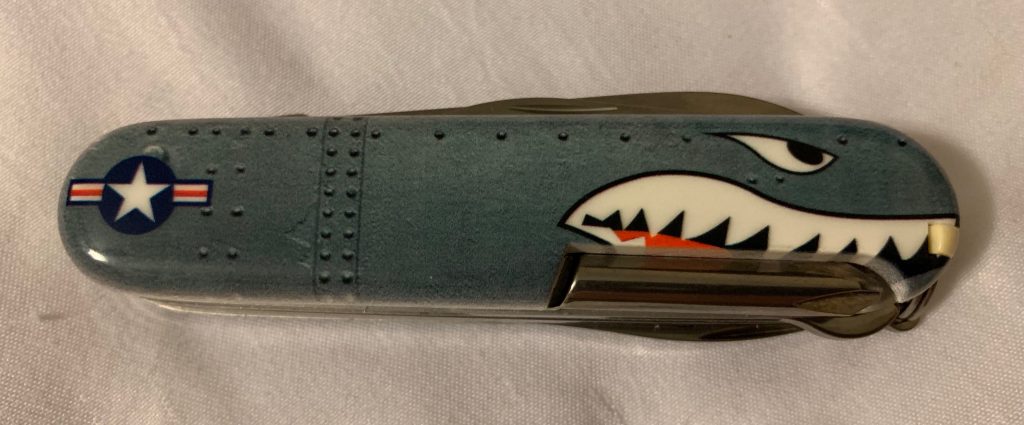 The last knife I'll show is the RESCUE TOOL. It has a window breaker, a seat belt cutter, and glows in the dark. It's staying in the console in the truck.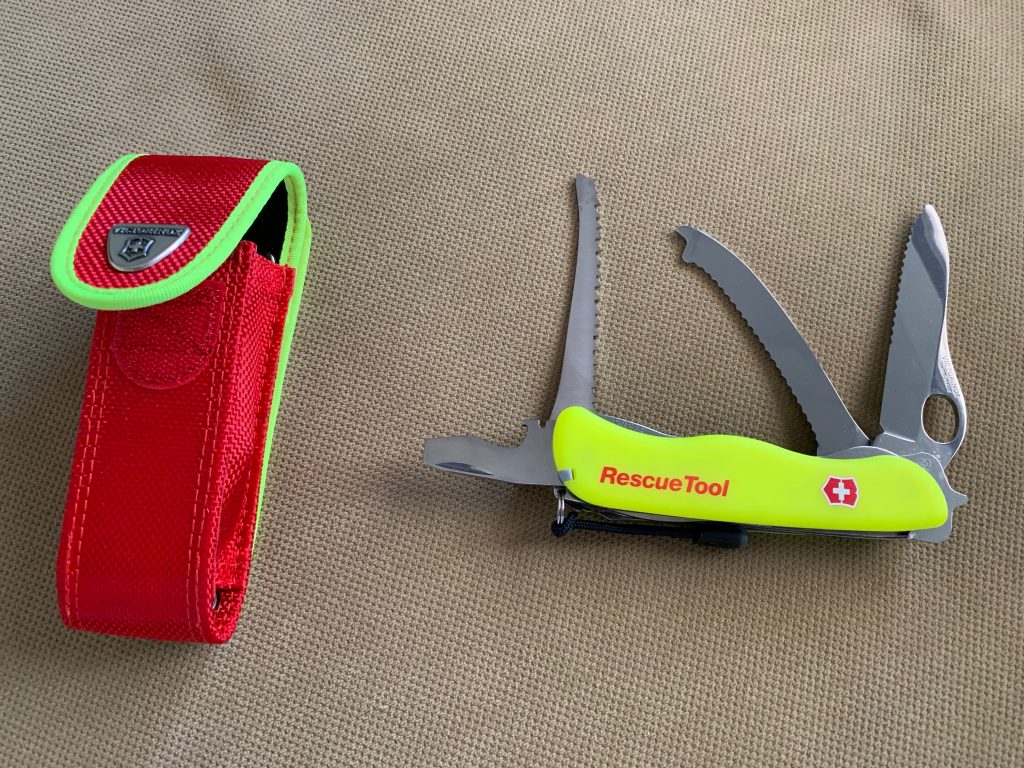 Multi-Tools Forever!