I live in Eastern NC and have a ground station to receive GOES-16 East.  No need to skew or tilt the disk.
However, I wanted to get GOES-17 West which requires some skew of the antenna to properly receive the signal.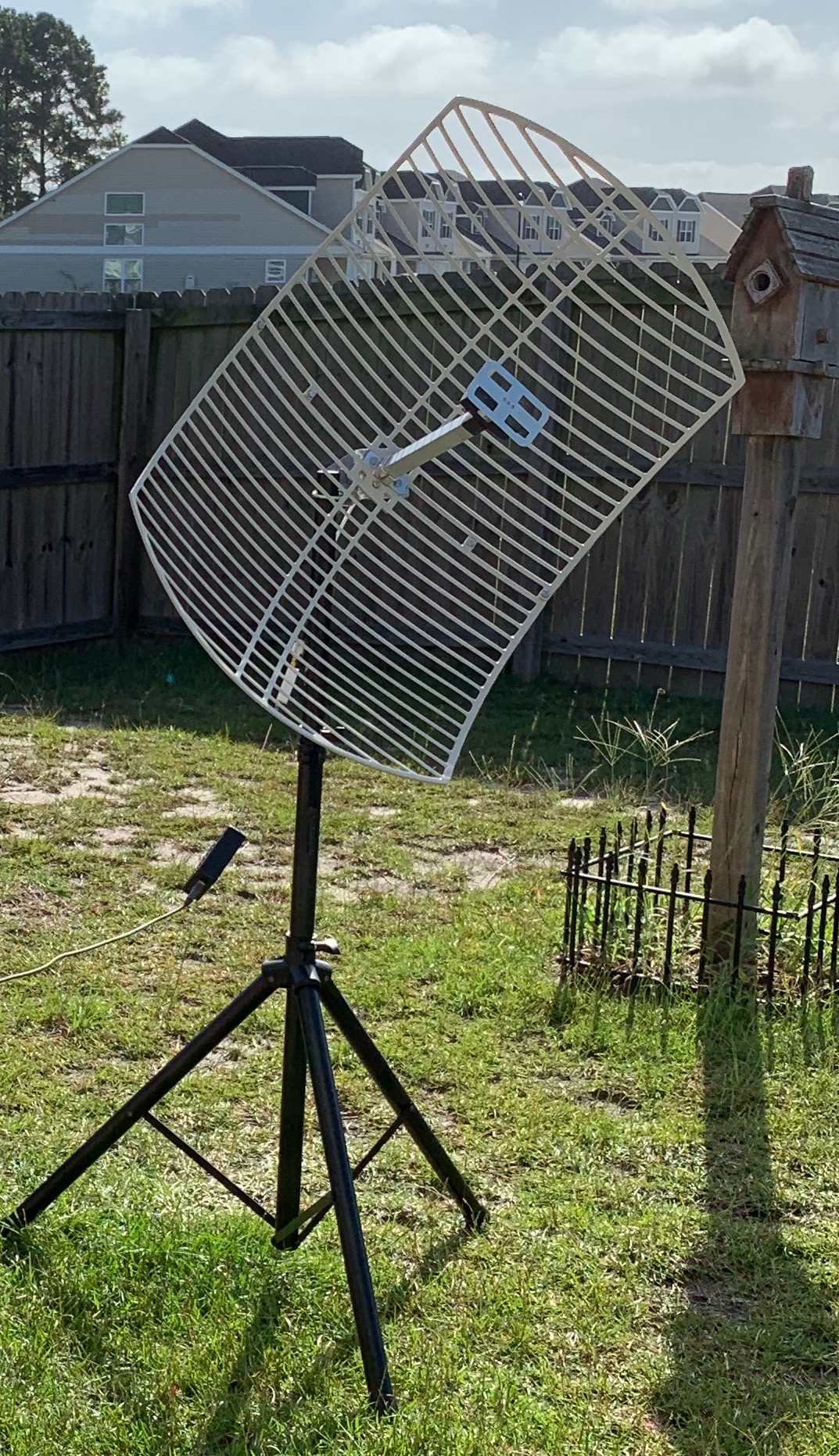 First you need your stats.  Go to dishpointer.com and type in your address and the satellite you wish to track.
Awesome. Scroll to the bottom of the page that gets returned from the search and it will indicate Azimuth, Elevation, and required Skew.